Kinetic Repairs UK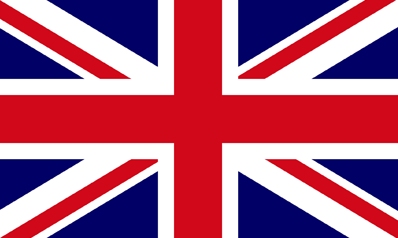 The last day for you to post your watch to us to get it back for Christmas, is Wednesday the 12th December.
We do not sell watches
So will not say your watch is beyond repair when it is not.

Full Service and Repair for your Seiko (including genuine parts), for the fixed price shown
Please click on the picture that is similar to your Seiko watch, or on this
The Calibre is on the back of the watch, the first four characters of the set of eight, not the six digit serial number.

---
Seiko Kinetic Repairs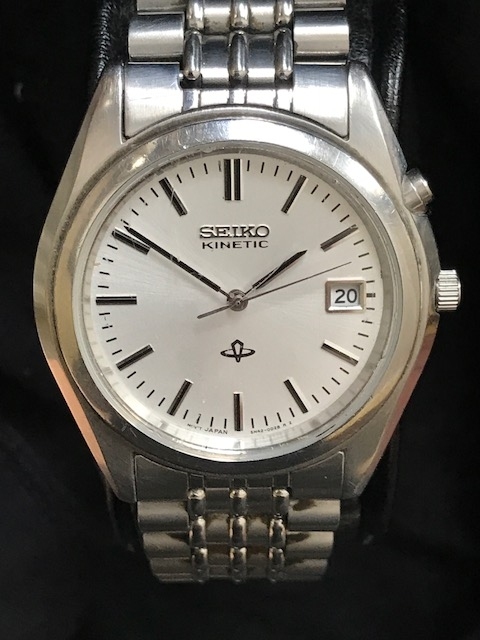 Seiko Kinetic
Full Service £87.00
1M20, 3M22, 3M23, 3M62, 4M21, 5M22, 5M23, 5M42, 5M43, 5M54, 5M62, 5M63, 5M82, 5M83, 5M84, 7M22, 7M42, 7M45.

Auto Relay & GMT
Full Service £97.00
5J21, 5J22, 5J32.
5M65, 5M85.

Kinetic
Chronograph
Full Service £117.00
7L22

Premier Perpetual
& Direct Drive
Full Service £147.00
5D22, 5D44, 5D88 7D46, 7D48, 7D56.

---
Seiko Quartz Repairs
Quartz Chronograph
Full Service £156.00
4T57, 6T63, 7A28, 7T24, 7T27, 7T32, 7T34, 7T36, 7T42, 7T44, 7T59, 7T62, 7T84, 7T85, 7T86, 7T92, 8M25, V657.

Perpetual Calendar
Full Service £126.00
10 Year Battery Type
4F32, 4F56, 8F32, 8F33, 8F35, 8F56.

Perpetual Calendar
Full Service £76.00
6A32

Quartz (Normal)
Full Service £47.00
Too many to list

---
Sorry, we don't repair mechanical wind-up watches or automatic watches.
We can repair Pulsar and Lorus watches, the price is the same as a Seiko watch, as they use the same movement.

---
---

An Extra Payment

Kinetic Repairs UK, 8 Dudlow Green Road, Appleton Park, Warrington, Cheshire, WA4 5DS
This is our Home and Office address, for all Post and Callers (it is not the main workshop)