Kinetic Repairs UK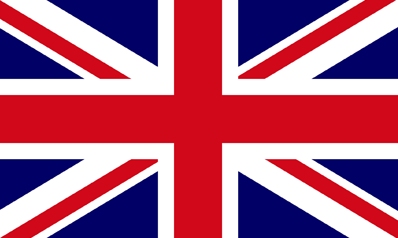 Seiko Independent Watch Repair Specialists for the UK only
We are a small friendly family run business, only servicing and repairing Seiko watches.


We have been servicing watches since 1986, but since 2000 we just specialise in Seiko, as they are excellent watches.


We service about 1000 Kinetic watches per year now, mainly by post and have never lost a watch.


All our prices are FIXED and include all taxes; we will not come back to you saying your watch requires this and that.


We do not swap your movement for someone else's, like Seiko say they generally do.


We do not sell watches, so we won't tell you that your cherished watch is beyond repair when it is not. Also we have vast stocks of spares.


We only use Seiko genuine parts and all work is done in our own workshop.


All Kinetic watches are fitted with the very latest cell, which Seiko fit in their new watches.


Our secure turnaround is 6 to 11 days (average 7 days) with no hidden charges and by Royal Mail "Special Delivery".



Kinetic Repairs UK, 8 Dudlow Green Road, Appleton Park, Warrington, Cheshire, WA4 5DS
This is our Home and Office address, for all Post and Callers (it is not the main workshop)