Kinetic Repairs UK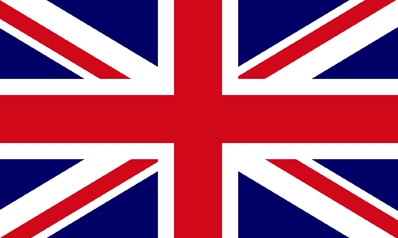 Go Back


Our Charger is a normal watch winder case, but we have modified the electronics and replaced the internal motor and also the gearbox with a high quality specially built gearbox.

It will not overcharge your Kinetic watch.
---

This Charger is a must if you only wear your Kinetic watch for best, or have more than one Kinetic watch, or you are not as active as you used to be.

This charger can also be used to fully wind any brand of Automatic watch.

The mounting cushion accommodates all diameter watch bracelets.


---
The storage cell in your Seiko Kinetic watch must be kept above 30% charge.
If it goes down to 20% it is getting seriously damaged, so will only last a few years instead of 20 years.

Therefore your Seiko Kinetic watch should be worn 4 days a week on average, to keep it above 30% charged.

If you don't wear your watch enough, you can put it on the Kinetic charger for a couple of hours, once a month.

Seiko won't sell their charger (YT02A) to the public any longer, only to the trade.
Presumably they want to sell you a new watch, not for you to charge it up.
---
This Kinetic charger is also ideal for a
watch repair workshop
, or a
shop window
to keep all your Kinetic watches in good order.
It runs off a USB socket (5 volts), so is very safe.
---
Seiko Kinetic Watch Fast Charger KR03
£97.00

This is NOT a Winder it's now a CHARGER.

12 months guarantee


If abroad please use eBay, as they automatically sort the customs and postage. eBay link
---
---

If you have a faulty watch winder.
We are selling on eBay, the motor and gearbox that we remove from these new winders. eBay link